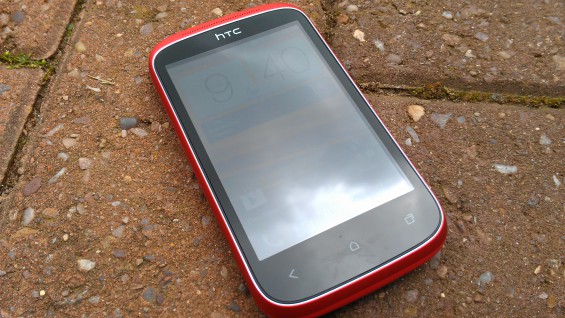 We reviewed the HTC Desire C when it was selling for £189 unlocked. The 600MHz CPU struggled a little with serious browsing and the camera quality wasn't stellar, but now it's down to just £87.26 if you're upgrading in store and online at Carphone Warehouse. The pay as you go upgrade deal applies to all networks.
However. if you're looking to get a present for someone and not upgrade, it's £129.95 plus a £10 top-up.
The HTC Desire C has Beats Audio technology, a 3.5″ HVGA screen, 512MB of memory, 5 megapixel camera, WiFi, Bluetooth 4.0, Android 4.0.3 and HTC Sense 4.0,
Get our full HTC Desire C review if you're thinking of grabbing one, check that out first. We should just point out that we've been unable to find the upgrade price stated anywhere on the Carphone Warehouse site, just this page, which basically tells you to go into a store. Meh.
Link – Carphone Warehouse