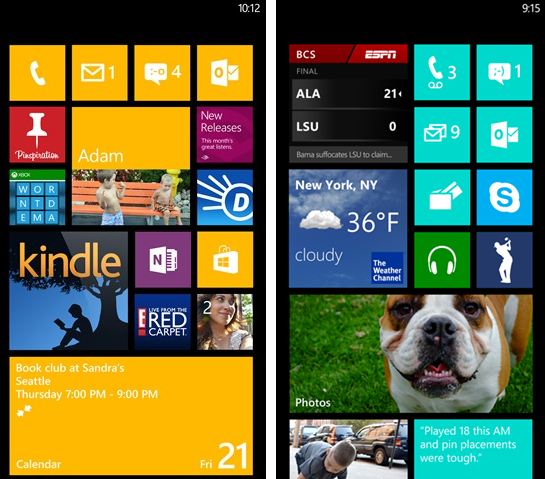 Got one of those Windows Phone handsets running 7.5? Gutted that you're not getting Windows Phone 8? Well, you're getting Windows Phone 7.8 at least. Last night we told you that you might have to wait a few more months though.
The Windows Phone Blog details the upgrade, but it seems that yet more devices are set to launch with the older Windows Phone 7.8 OS still. From the post, we can only assume that WP7 is the low end ("emerging markets") platform, and WP8 is the higher end.
New models running Windows Phone 7.8 are beginning to launch in many countries around the world, strengthening the ecosystem by bringing more Windows Phones to more people.

These devices will typically be sold at a range of lower price points, meaning there will now be Windows Phones for everyone's budget and need. This is incredibly important for broadening the reach of Windows Phone across the globe and ensuring we have the right product for every market.
Fragmentation much?
If you're one of those "early adopters" who bought a phone powered by Windows Phone 7.5 then you'll have to wait until "early 2013" for the update, which basically boils down to a slightly different Start screen and some extra colours. Oh, and that's not me being bitter – have a read of the comments under their blog post. Oooo… Nasty.
Link – Windows Phone Blog