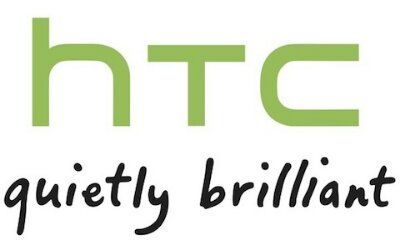 According to British bank Barclays most high end smartphones will have 1080p displays by the  middle of next year.
The prediction comes after Barclays was sharing its expectations for Taiwanese firm HTC's sales forcasts for Q4 2012.  Sales are expected to top 8 million units following like for like sales of 7 million in the same quarter last year.
"We (see) better-than-expected (HTC) sales and margins in the first half of 2013 on new product launches, including the 5-inch Butterfly models and the next-generation models to be announced at the Mobile World Congress. However, we are still cautious on the second half of 2013, expecting competition to be intensified from Apple, Samsung," Barclays analyst Dale Gai concluded.
According to Barclays, HTC face trouble on three fronts, the first being others catching up with the 1080p technology and it becoming the norm, the second from Apple having an aggressive pricing strategy in China and the third is the introduction by Samsung of AMOLED displays in it's mid range handsets, all of which could hurt HTC's market share.
Despite some excellent handsets HTC still appear to be struggling and as Nokia will testify, the road to the top is a very very rocky one!
source: FocusTaiwan