On Sunday 25th November we reviewed the rather good RHA 200 Headphones.
Now we here at Coolsmartphone have teamed up with RHA in order to bring you something rather special.
We have not 1, not 2 but 3 sets of the RHA200's to give away to 3 lucky readers who can answer the following question (hint: the answer is somewhere in the review!):
Where in the UK are RHA based?
All answers should be sent via email to [email protected]*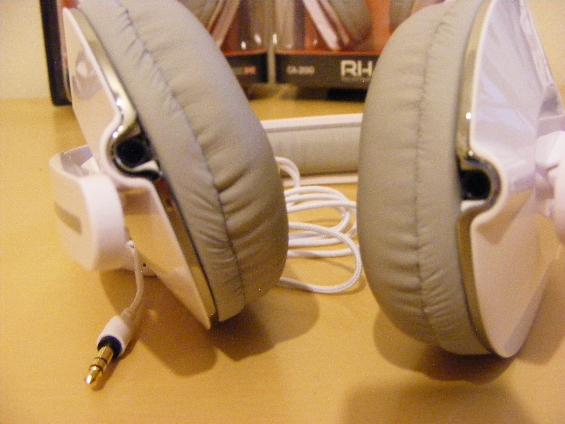 Competition Closing Date Sunday 2nd December 2012, entries received after this date will not be considered.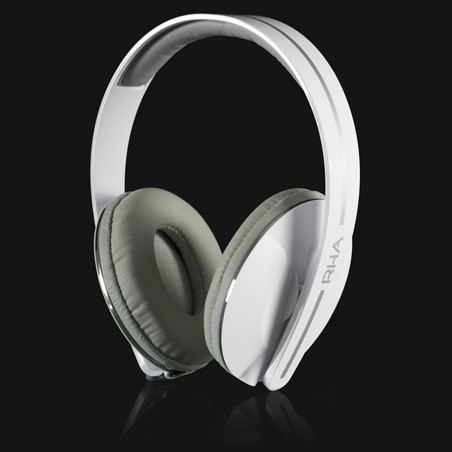 *Your entry information may be shared with RHA, if you do not agree to this please mark DO NOT SHARE within your entry and we will ensure that no information is passed on.