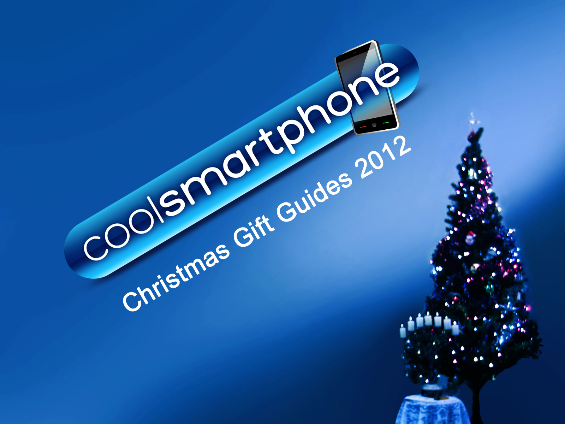 Christmas is nearly upon us and sometimes it can be a struggle to find a present to give for that one particular person.
Well, struggle no more for we here at Coolsmartphone  have teamed up with some of the leading retailers in order to provide you with a few ideas of what to buy for that special person.
So, without further ado, we are pleased to present the recommendations provided to you from Expansys.com
Mum – Samsung Galaxy Tab 7.0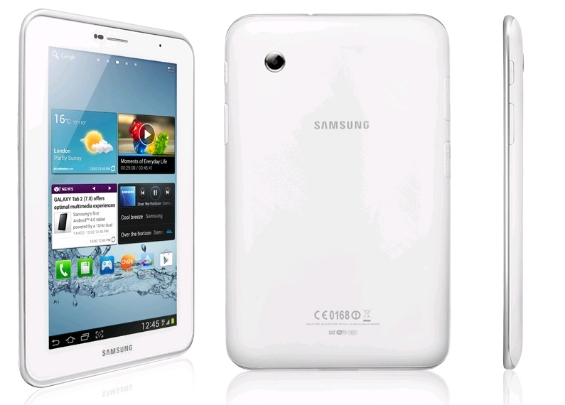 http://www.expansys.com/samsung-galaxy-tab-2-7-0-wi-fi-8gb-white-232713/
Great for use as ebook reader and general web surfing (my mum has one and loves it). Also get £30 cashback!
Have a look here for more reasons why the Galaxy Tab 7 makes an ideal present!
Dad – Motorhead Trigger Headphones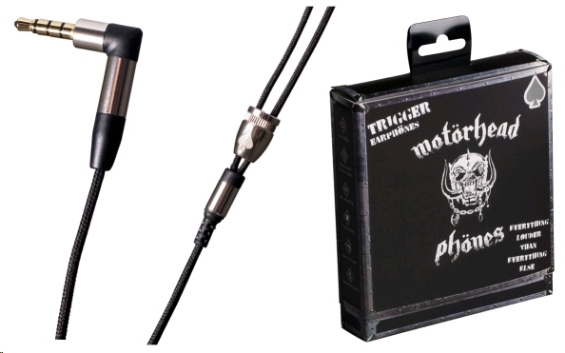 http://www.expansys.com/motorheadphones-trigger-in-ear-headphones-silver-237826/
Let Dad show he's still a rocker at heart!
Brother – Smartwatch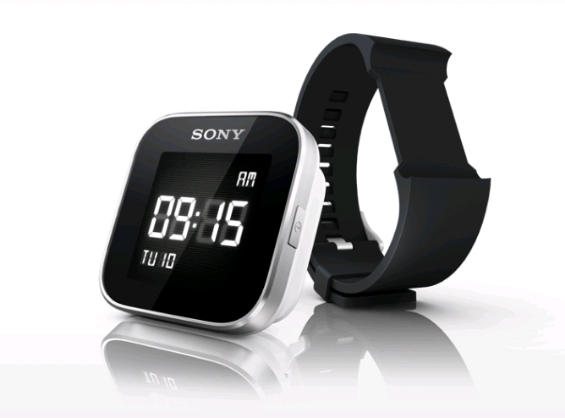 http://www.expansys.com/sony-smartwatch-228482/
Just a cool way to access your phone! And you look like James Bond.
Sister – ear muff headphones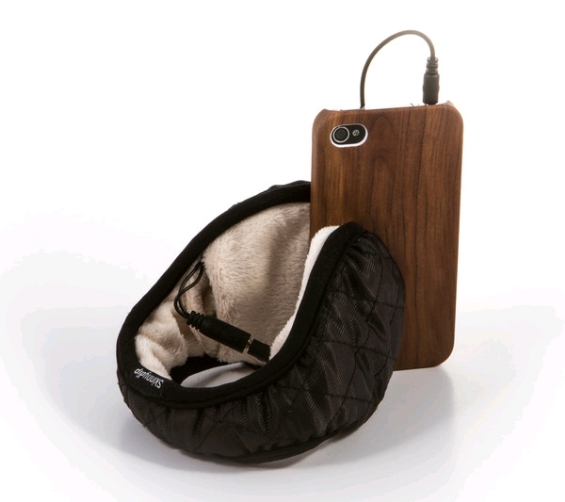 http://www.expansys.com/skinnydip-quilted-ear-muff-headphone-black-236559/
Keep her ears warm while she's listening to her favourite tunes.
Whoever the person, whatever their age, the perfect gift is out there and we here at Coolsmartphone will be bringing you more hints and tips for presents as we get closer to christmas.