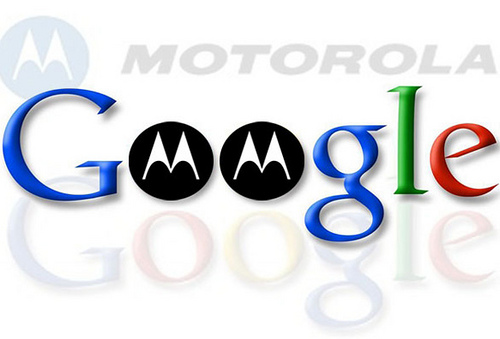 Many of us have been waiting on major leaps forward from Motorola ever since Google acquired Motorola Mobility, but thus far there's been very little to excite. Well, that looks like it's going to change soon with the introduction of Test Drive.
According to the official Motorola blog, the Google symbiont is planning to pre-release small samples of the upcoming versions of Android for consumer testing and feedback for development.
The announcement is easily missed though, as it's buried in a post that's detailing the upgrade of the Droid RAZR M to Android 4.1 Jelly Bean (just as 4.2 is being released!)
We know it's important for many of you to get the latest Android software upgrades onto your phones as quickly as possible. With that in mind, we're also introducing Test Drive, a new program that will allow consumers to take our major software upgrades for a trial run and provide valuable feedback before we launch the upgrade publicly. Starting with Android 4.2, the next iteration of Jelly Bean, we will release a preview of our software to a few hundred consumers that sign up for Test Drive. More details on how to sign-up and participate will be announced on the blog soon.
Tellingly, they also make a reference to the buyout by saying:
We're a new company with a new approach, and a big part of how we'll do business going forward is to keep our customers in the loop.
A lot of us foolhardy Android users are used to field testing various custom ROMs whilst they're still in beta (and even alpha) releases. The incredible work done by the CyanogenMod and Kang devs would take so much longer without nightly testers reporting their findings. These are exactly the people that Motorola will be hoping to attract. By using their valuable feedback Motorola could bring faster updates to more handsets and address one of the biggest criticisms of Android – version fragmentation.
These are all the details we have at the moment, but the first question that sprung to my mind is whether we'll see vanilla Android given a Test Drive on Motorola handsets.
I really hope this is a big success for Motorola, and that it inspires other manufacturers to do the same.
Source: Motorola Blog