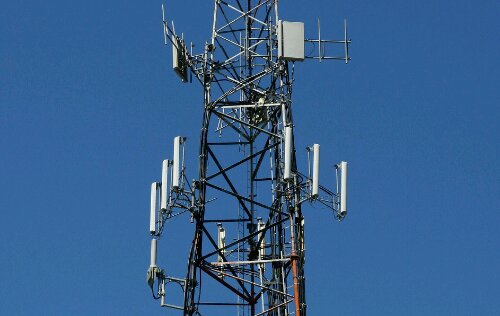 We've already reviewed the all-new EE 4G network and you'll have no doubt seen the adverts on TV, newspapers and billboards across the UK. However, last night we revealed the fact that their SIM-only deals, which aren't available yet, were to be delayed. We contacted EE to find out why this had occured, and they gave us this response….
The launch of our new brand and the UK's first mobile 4G network has been a great success, with a huge amount of new customers and enquiries already. The network is performing well and, importantly, the roll-out continues to gather pace.

The launch of SIM only plans (due Nov 9) will be delayed by a few days as a result of our comprehensive testing process over-running slightly. We know many customers are anticipating these plans and apologise for this short hold up. However they will be reassured that we are determined to offer the very best service possible.
We've already heard that some customers have had issues activating SIM cards in their contract handsets, with one particular blog post saying that the back-end systems "weren't ready".
Hopefully this delay can at least mean that SIM-only customers get a smooth delivery of cards and a quick activation.
Link – Earlier story