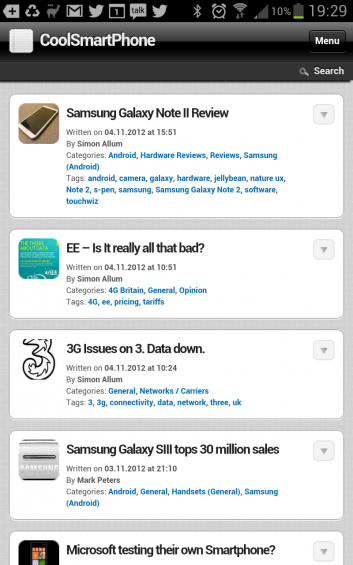 Tonight is Bonfire night here in the UK, so instead of setting off fireworks or .. trying to blow up the House of Lords, we figured you'd like something different.
With the recession and mobile data plans never quite as large as everyone would like, we decided to take another look at the mobile version of our site. We also had a lot of feedback about our RSS feed, so this has changed too.
Both CoolSmartphone and TheCoolGamer now have new mobile versions. Browse on your mobile and you'll see our new slimmed-down sites. All the articles are there and you can flick to different categories, tags or email us direct. There's a search option too, and you can switch to the normal site with the switch down at the bottom.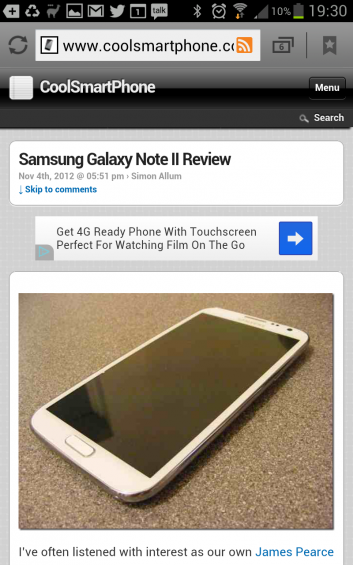 We've also ensured that all the images, which can be the biggest part of any webpage and the most data-intensive, only load when your mobile browser scrolls down to them – so no wasted bandwidth.
Better still, you can now comment on articles on the move much easier. We've integrated the comments section into the new mobile version, so you can let us know your thoughts easier and quicker than ever before.
Meanwhile, we've ensured that our RSS feed now includes the full version of all our articles, so you can add us to your favourite news reader right now. 🙂