Note: If you are looking for information on the data issues from the 4th June 2013, click here.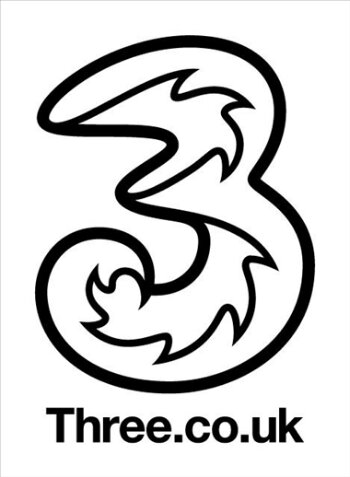 Several users of the 3 network are reporting a complete data outage this morning.
Users have taken to social networking site Twitter to complain that they are getting limited or no 3G connectivity.
Despite several tweets the @Three twitter account does not operate at weekends and therefore cannot respond to the related queries and there is nothing yet on the 3 website relating to the issue.
We will keep you updated with any information as soon as it becomes available.
Are you experiencing issues?  Let us know in the comments below.
Update – Looks like someone turned it off and on again. Data connectivity is slowly coming back on across the UK as we speak. (11:15AM Sunday)