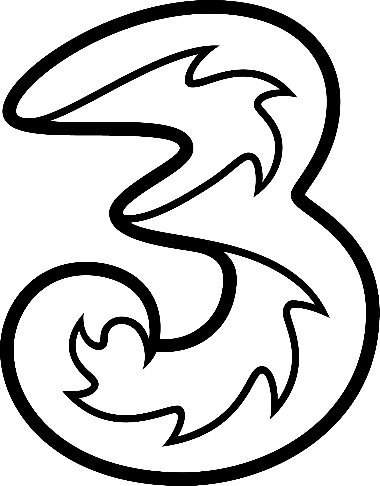 We're receiving reports that the Three network here in the UK has experienced a pretty large issue. Several people have contacted us to say that their data connectivity isn't working or even being presented. Some are saying that it began to fail last night.
We've contacted Three for an update on the situation and will let you know when we have more info.
If you're having problems, do let us know your location in the comments.
09.01 Update – ThreeUKSuppprt have just posted this update on Twitter. Not a great deal of information just yet, other than the fact that they're aware of the issue.
We're having some issues with our data network this morning. It's being worked on as a priority, sorry for any inconvenience. More to follow
10.02 Update – Three are stating that only "some" customers are having issues.. We've asked them for more detail…
Some of our customers are unable to access the Internet. We're working to restore the service. We apologise for any inconvenience.
10.30 Update – Users are reporting that they once again have an internet connection.  Not everyone but it does look like service is being restored
17:20 Update – We've once again got reports of data problems both from within the Coolsmartphone team and on Twitter – these issues don't appear to be as widespread at the moment, however. We'll let you know more as and when we find out. On the plus side, we're also seeing that some of you who have got your internet back are finding it faster…
18:53 Update – Here's the latest, courtesy of Three's official Twitter account:
ThreeUK
Some customers may still have Internet issues.Our engineers are working to restore services in full asap. We're sorry!
04/06/2013 18:48