Recently CoversandCases got in touch and asked us to review one of their new Moshi iGlaze cases for the iPhone 5. As always, for our readers benefit we jumped at the chance.
It arrived a couple of days after, let me tell you about it.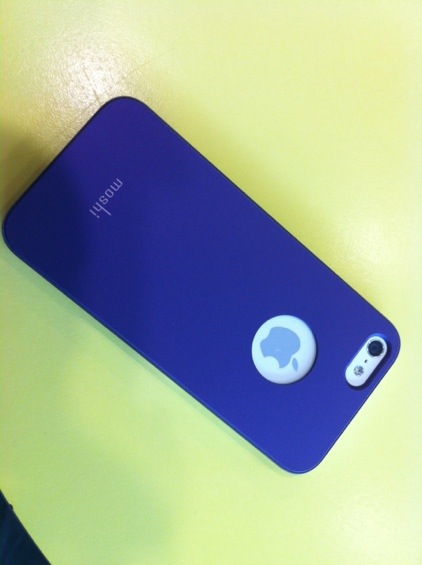 The first thing I noticed was that its Purple. The Purple is deep and on a white iPhone it looks excellent. It could be considered as a colour for females but I'm not that bothered. I used a pink Samsung Soul for approx. 6 months in the past. Anyway,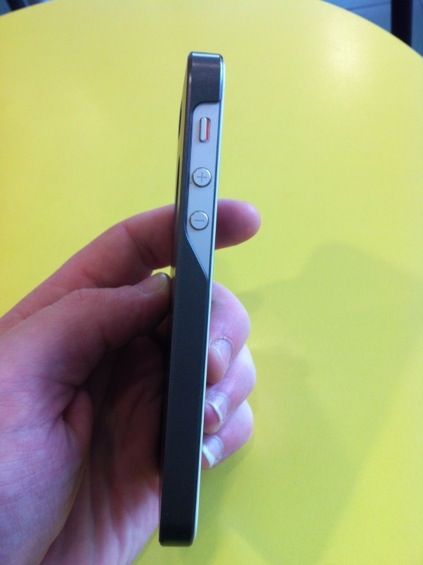 It slips around the phone with ease leaving the connecting ports and buttons easily accessible. Personally I'm not too keen on the sides. They sit just at the top of the silver bezel leaving the screen exposed if you place the phone face down. To protect the back from scratches, you get a backside buffer included which is a clever idea. First time I've seen one of these.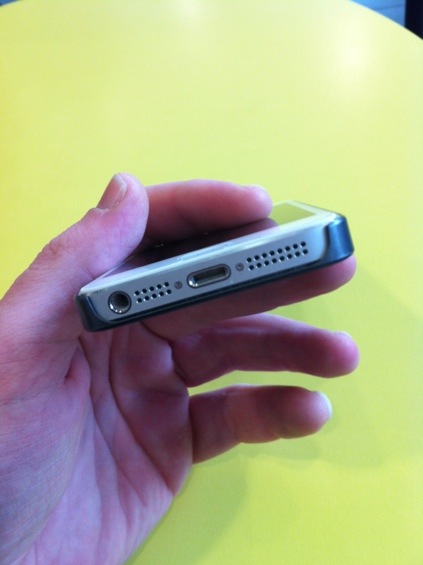 The Moshi case is also exceptionally thin so it doesn't add much thickness to the slim phone, the plastic isn't too flimsy either unlike others we've had. However, I wouldn't want to drop my iPhone with the case on.
If your after a fashion accessory, it's worth a buy. It's neat and looks fabulous. Head on over to the CoversandCases Moshi iGlaze – iPhone selection to see the range of colours.