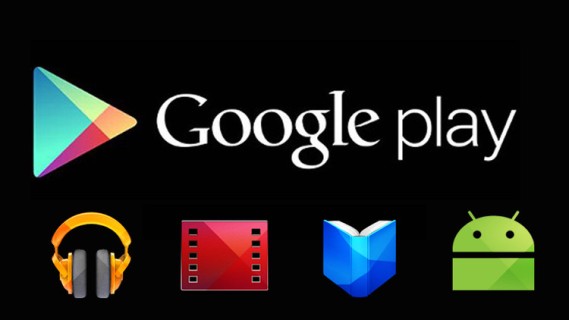 Last month it was announced by Apple that the app store had passed the 700 thousand apps mark.
Well, in the spirit of true competition, Google has now also announced that the Play store has now also passed the 700,000 apps number.
With the announcement of the new Nexus 10 Google can only be hoping that this number will be bolstered by some tablet specific apps which is an area where Apple currently rules.
Whilst the Play store is clearly growing at a faster rate than the Apple app store, developers still maintain that more money is made from Apple's online offering.
The race is on to be the first to have a million apps in their store, the real question however is how many of these apps are really usable?