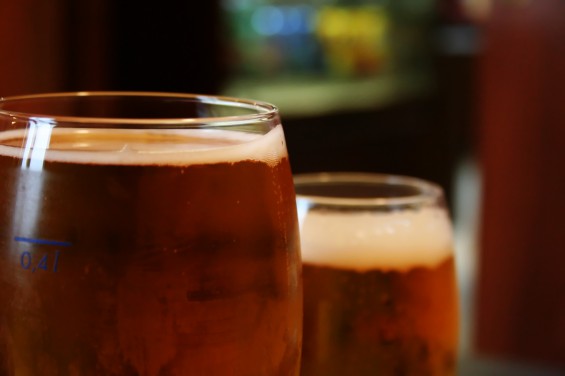 If you're out and fancy a beet, there's always a chance you'll need a proof of ID. This, if you're as young-looking as me, is a pain. Ben Pearson has got in touch with us after he created an age-verification app called Idezy.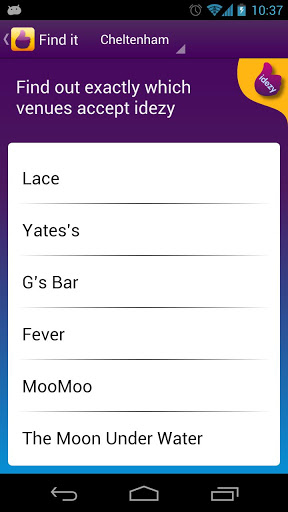 Working with Validate, the app provides a digital version of the £15 proof of age card, which can then be scanned by door staff at clubs and pubs.
Currently the service is available across Cheltenham and has support from local Police, but the developers hope that more bars and clubs across the UK will hop on board soon.
Note – Looking for more app-news? Head over to TheCoolGamer.com!
Link – Idezy