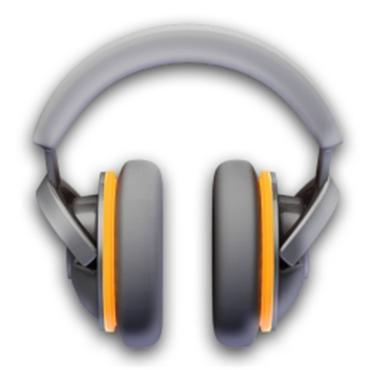 As well as the trilogy of Nexus devices just announced, Google have also confirmed that their Music service is coming to Europe at the same time.
This means a 13th November launch for Europe, bizarely slightly before the US. Not that we're complaining!
You will be able to buy music from the Play store and upload 20,000 tracks of your own to your cloud storage area.
See the press release extract below for a bit more.
Link – Google announcement
Press release

On November 13, we're bringing music on Google Play to Europe. Those of you in the U.K, France, Germany, Italy and Spain will be able to purchase music from the Google Play store and add up to 20,000 songs—for free—from your existing collection to the cloud for streaming to your Android devices or web browser. We're also launching our new matching feature to streamline the process of uploading your personal music to Google Play. We'll scan your music collection and any song we match against the Google Play catalog (sic) will be automatically added to your online library without needing to upload it, saving you time. This will be available in Europe at launch on November 13 and is coming to the U.S. soon after. This will all be for free—free storage of your music, free matching, free syncing across your devices and free listening.