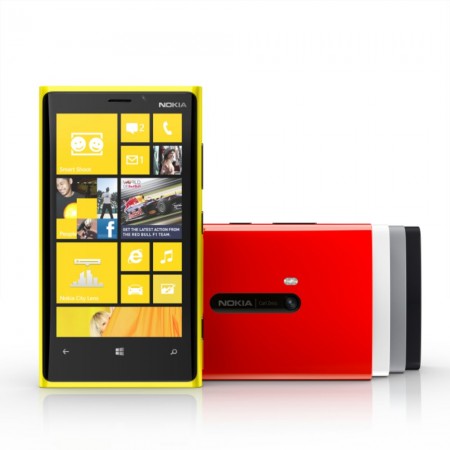 Nokia shares have risen today, despite the company announcing losses of nearly £800 million for just July, August and September.
Sales were down 19% compared to the same period last year and show just how large a mountain Nokia have to climb with Windows Phone 8, which they have basically bet the house on.
There was some good news for Nokia though, with record profits for its network equipment subsidiary Nokia Siemens Networks, who are currently installing the 4G backbone for EE.
Investors are currently giving Nokia something of a break to allow for Windows Phone 8 to kick in, but this will probably only last till the end of Q1 next year. Those results will be critical for Nokia, and its ex-Microsoft CEO. Nokia is fast burning through its cash stockpile, and with its debt now having junk status, borrowing would be cripplingly expensive, so the clock is ticking.
Link – BBC Business News
Link – Nokia Financial Report