HTC Japan have announced the HTC J Butterfly and boy is it a looker. It is a 5″ 1080p phone that looks a bit like a larger version of the One X.
It is available in either White, Black or Red. Spec wise it is pretty impressive, packing a Qualcomm quad core S4 and many other features that you'd expect.
It really looks like a great device and hopefully we in the UK get something similar. The sucess of the Samsung Galaxy Note and Note II have obviously caught HTCs attention. It was only a matter of time before they made a Note competitor.
The build quality of HTC devices has always been that bit better than Samsung devices so I for one would be in favour of this.
Here are the specs:
5" 1080P SLCD 3 display  (440 ppi)
Qualcomm S4 Pro Quad Core CPU 1.5GHz
2GB RAM
8MP Camera
2020 mAh battery
Android 4.1
NFC
143x71x9.1mm
140g
Micro SD Slot
16GB Memory
Bluetooth 4
Here are some of the pictures from the HTC site.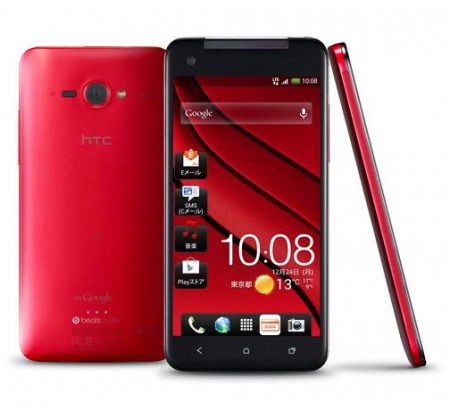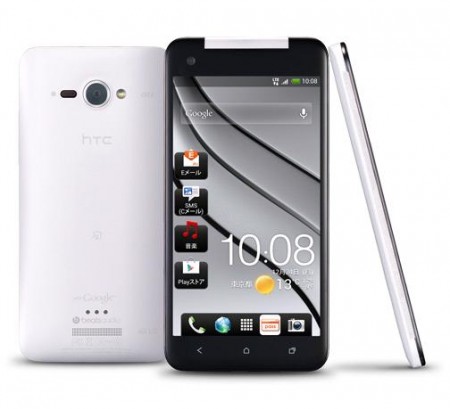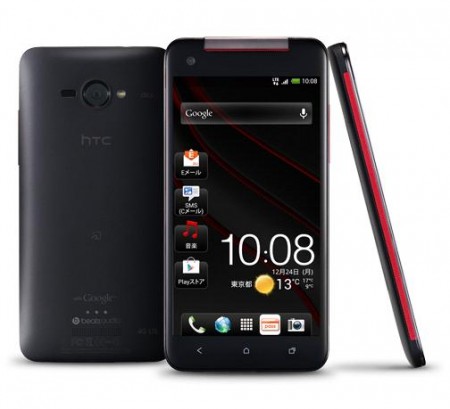 Source – HTC Japan