One of my personal favourite case manufacturers is Gear4 and they have been one of the first to release these stylish iPhone 5 cases and were kind enough to send me a few to show our readers.
All 3 cases are "snap on the back" style cases. They fit the iPhone 5 very well and leave all the buttons and ports open for easy access.
These cases are more for fashion than protection. None of them would provide any protection in the event of a drop onto the screen but they look nice and will give piece of mind when laying the phone down on a desk if you're worried about scratching the back. I had no issues taking photos with any of these cases as the cutouts are quite large. The cases are all very light and add minimal bulk.
The Angry Birds Case is part of a wide range of cases Gear4 do and looks best on the black iPhone in my opinion.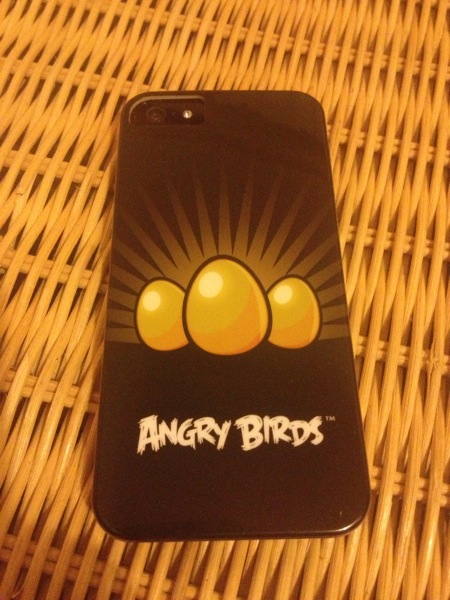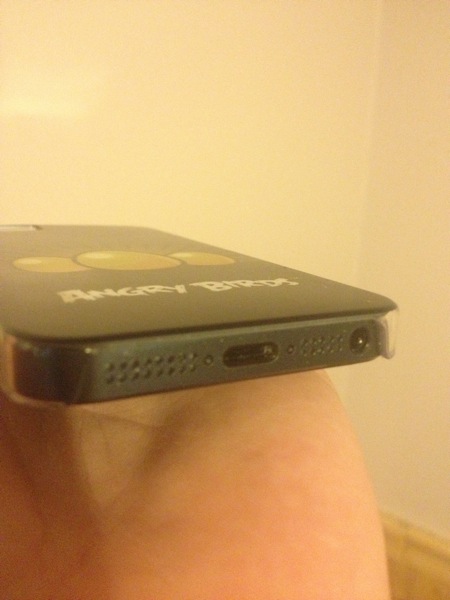 The Showcase Smile case looks quite cool. It depicts a creature of some sort on the back and looks like he his holding a camera when taking photos.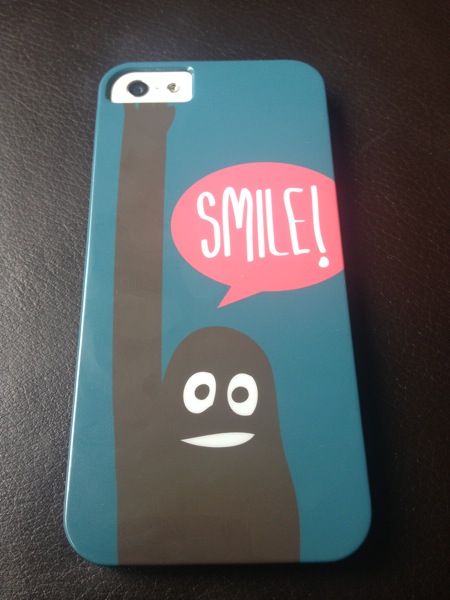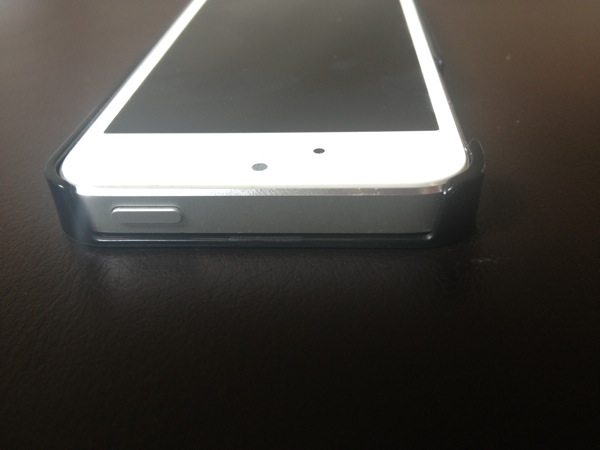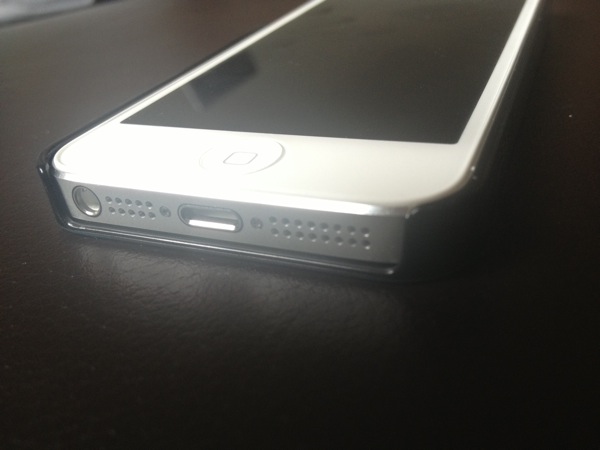 The Pop case comes in a variety of colours and has clear edges along with the Gear4 logo in the bottom right hand corner.