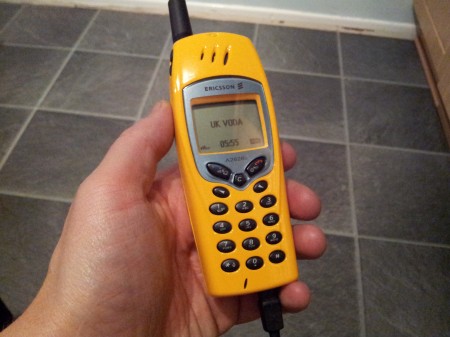 "Yeah, send it over, we'll take a look".
..that's usually my response when we're offered a phone to review. This time it was the guys at Lekki on the phone. They get "vintage" mobile phones and video games, get them working, in tip-top condition and then give them a coat of paint in funky colours.
This is the Ericsson A2628. Ahh yes, there was a time when Sony and Ericsson weren't together and, in fact, they've now got swallowed up by Sony.
I'll not mention specs too much. If I tell you it's got WAP then you'll know roughly where we are. The Lekki guys are selling this for 80 Euros. It does texts and there's TETRIS !!! Wooo!!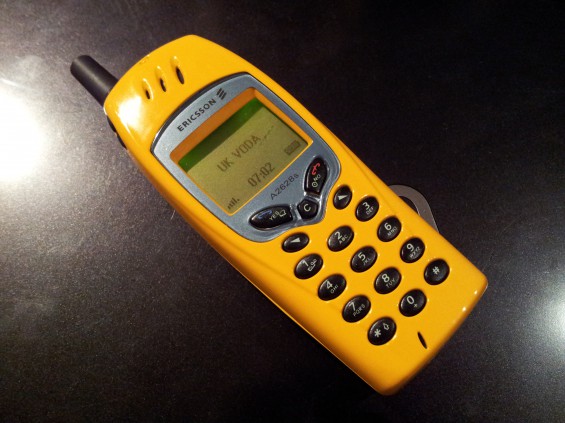 Lekki send out the phone with a charger and there's a full user guide online. It's nicely packaged and the glossy paint job is incredibly well done. Despite it's age (this is making me feel old, it's only from 2001), the audio quality is clear and it'll work on both 900 and 1800Mhz networks.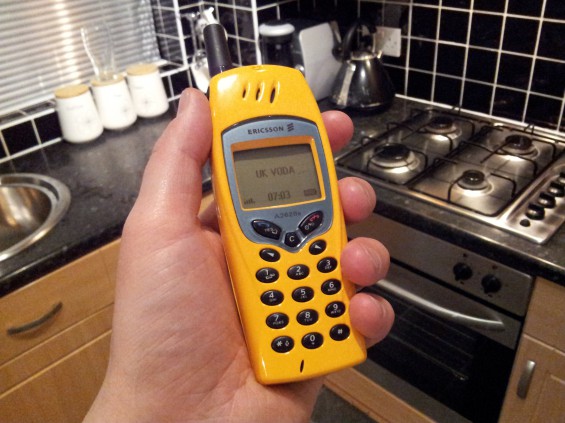 The promotional spin on this is the fact that it's NOT hooked onto the internet, it's NOT going to drain your time with Facebook, Twitter and email updates. It's just a phone. It does texts, it does calls. There's no camera, no picture message, just a VERY LOUD set of ringtones and a hard-working phone which looks very individual and fresh.
If you want one, or want to look at the other devices that Lekki have brought back from the past, go to www.lekki.fr. It could very well be the perfect Christmas present for someone.
Link – www.lekki.fr