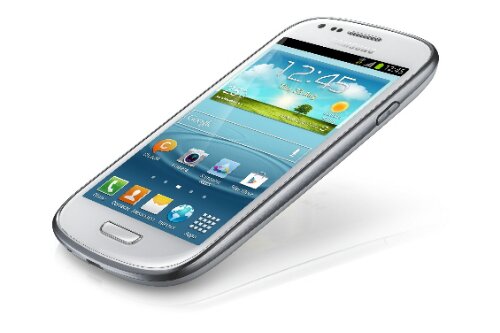 Earlier on today Samsung officially announced the upcoming Galaxy SIII Mini.
What new product announcement isn't complete without some prices and some pre-orders ? (Well, maybe a Nokia one perhaps).
UK online retailer Clove has put up the Galaxy SIII Mini 8GB model in blue or white for pre-order costing just £298.90 inc VAT. Although there's no ETA yet.
Head over to the link here to pre-order yours.
If you want more info on the Galaxy SIII Mini head over to our announcement article here.