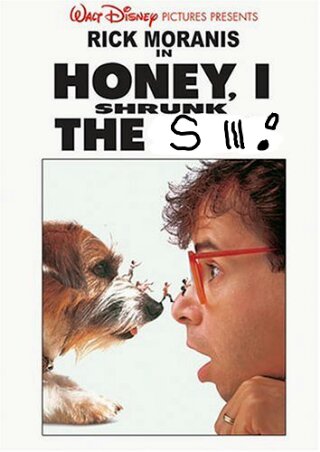 My wife recently looked around for an upgrade. She loved the look of the SIII but said that the screen was just "a bit too big" and the iPhone 4S screen was "a bit too small" (and she didn't want to pay the iPhone 5 asking price).
Today we're hearing that the rumours of an "SIII Mini" are correct and that screen will be "juuuusssst right" at 4″ compared to the 4.8″ on the current SIII.
Samsung's JK Shin has told iNews24 that there's a demand in Europe for a slightly smaller version of the SIII which, despite the reduced screen, would maintain the same specs as the current SIII.
We'll have more on this tomorrow.