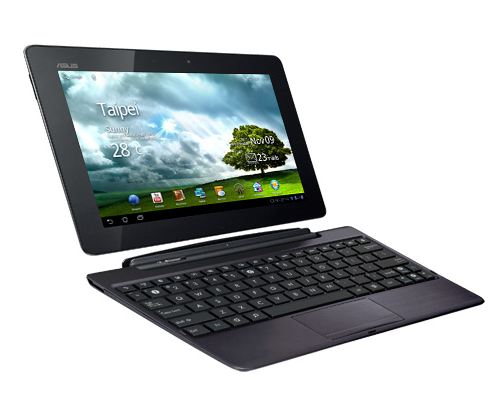 Get checking for updates if you're lucky enough to have a Asus Transformer Prime TF201 here in the UK, get checking for updates. We're hearing that the new Android Jelly Bean update (4.1.1) is now rolling out.
Florian has mailed us and he's very happy with the update, describing it as "pretty smooth!"
The Transformer Prime is a tasty bit of kit, acting as a tablet and laptop after clicking the switch keyboard into the bottom.
Let us know if you've got the update too.