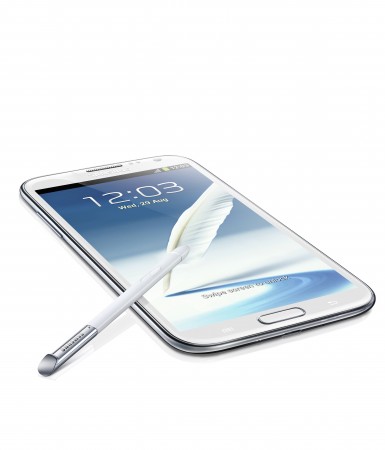 The Samsung Galaxy Note II was released last Sunday in the UK, bringing 5.5 inches of Jelly Bean goodness to the masses, but it's taken less than a week for them to make it even better!
Updated ROMs have appeared today for the Galaxy Note II in the UK and France, enabling multi-view mode to take advantage of the phablet's enormous display. This gives users the ability to view two windows at once, without the need to switch from one app to another.
Writing an email whilst viewing the net, or text messaging whilst watching TV on the same device are now a doddle.
The Korean version of the Note II already has this functionality, but the lucky French and British markets are the first to see it in the West. Users who are in the UK or France can download the new firmware now, either OTA or by using KIES.
Firmwares for the two models can also be downloaded here: Sammobile