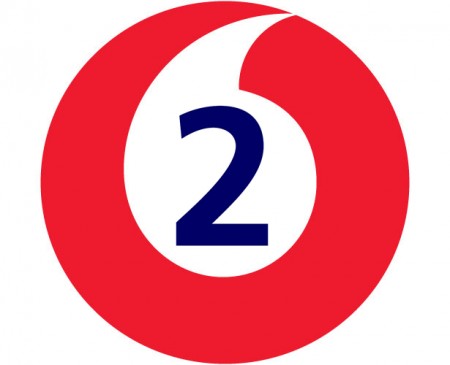 Two of the UK's largest mobile operators are to join forces, sharing their 2G, 3G and 4G mobile broadband networks. A new company will be formed in which both O2 and Vodafone will have equal shares. This will take control of all 18,500 sites across the UK.
Ronan Dunne, Chief Executive of Telefónica – parent company of O2 – said the new partnership is about "working smarter as an industry". He went on to say, "One physical grid, running independent networks, will mean broader coverage and, crucially, investment in innovation and better competition for the customer."
With a comment which may have been a nod towards the friction that's currently surrounding EE's current 4G exclusivity, he also added, "We look forward to Ofcom's spectrum auction and the release of 800MHz spectrum."
Chief Executive of Vodafone UK, Guy Laurence, said that this is "excellent news" for British consumers, businesses and the wider economy. "We are promising indoor coverage for 98 per cent of the UK population across all technologies within three years. We will bring the best mobile coverage that this country has ever enjoyed to more people than ever before."
Don't expect to be waking up to fantastic new services tomorrow though, by the time this has all come to fruition we'll be looking at 2015 on the calendar app running on our holographic, mind controlled, supercomputer-phones.
Source: uswitch
Story history: Vodafone and O2 merger