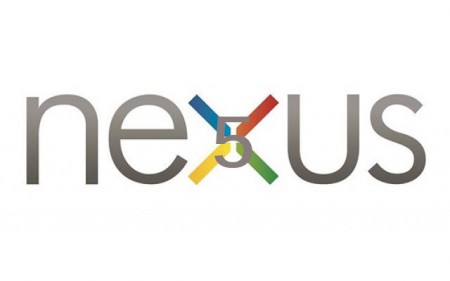 There has been much speculation about the next Nexus device. Some saying that there will be several manufacturers all making different Nexuses (Nexi?), others saying that Samsung will just revamp the current Nexus for now. These could, of course, both be true.
However, GSMArena are now saying that they've had a tip-off that the next Nexus will be the HTC 5″ phablet that was doing the rounds in the rumour mill recently.
Some expected the HTC DIx to be launched at their New York press event last week, but only the new Windows 8X and 8S materialised. Could this be because the DIx is actually going to be the Nexus 5?
The rumour also goes on to say that it will be released with Android 4.1.2, which brings Project Butter improvements, extra lockscreen functionality, tweaks and bug fixes.
Normally a Nexus would come with a completely new version of Android, but because the Nexus 7 nabbed the honours with Jelly Bean, it's unlikely we'll see a jump to Key Lime Pie, which is believed to be the name reserved for Android 5.0.
Hardware wise, the rumoured specs of the HTC DIx certainly fit the bill for a new Nexus. If true we will see a 1080p full HD screen, a Snapdragon S4 processor, 64GB of internal storage and a 12MP camera.
One of the main criticisms of the current Samsung Galaxy Nexus is its poor camera, and the Nexus 7 doesn't even have a main shooter, so packing 12MP would certainly go some way to answer those issues.
The more I think about this the tastier it sounds, but the big question is whether Google are ready to go back to HTC for their flagship device whilst Samsung are dominating the Android market?
Source: GSMArena