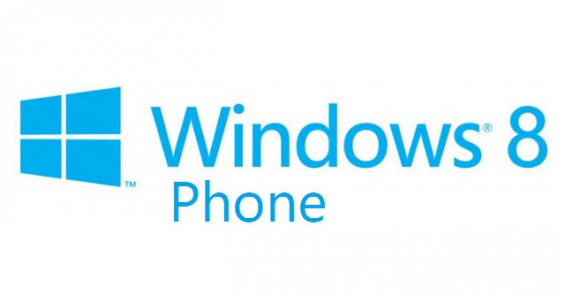 Yesterday saw HTC announced two new Windows Phone 8 devices – the HTC 8X and 8S – almost immediately after Nokia had done exactly the same thing with the Lumia 920 and 820. Whilst Nokia seemed to get massive criticism for their phones, HTC got quite a bit of praise. This has obviously put some hackles up at Nokia, because Chris Weber – Nokia's head of marketing – has publicly criticised what he sees as HTC's lack of development, calling it "tactical re-branding" in this statement:
"Today is more good news for the Windows Phone ecosystem. While others may choose to tactically re-brand their products, Nokia is driving an industry-leading smartphone franchise – that we call Lumia — exclusively around Windows Phone. With Lumia, we are creating truly differentiated experiences like PureView imaging, location and navigation, wireless charging and Nokia Music. And we're just getting started!"
Followed up by these tweets:
It takes more than matching color to match the innovation of the Lumia 920. #SwitchtoLumia
Happy to add a new Signature to the Windows Phone ecosystem – behind the Lumia 920. #SwitchtoLumia
Whilst being careful to make out he's happy to have competition in the Windows Phone 8 market, is he just showing sour grapes by attacking HTC like this or does he have a point?
Source – The Verge