Yesterday afternoon we saw the new Lumia range announced in New York. They showed us the new phones and a whole host of accessories to go with.
Nokia have created a few videos showing a quick hands on with all of the new items. We've reposted them here for you.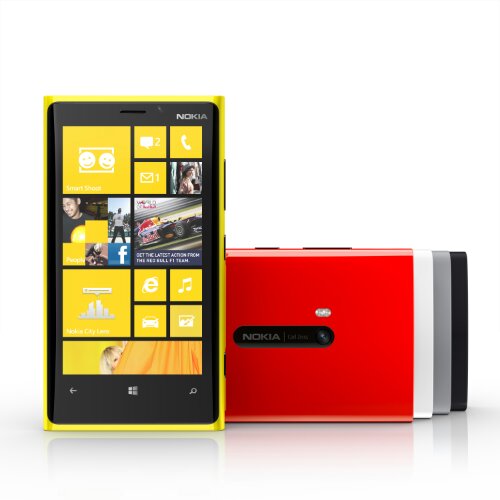 First up the Lumia 920 the new flagship phone with all the bells and whistles (apart from micro sd card).
http://www.youtube.com/watch?v=8Q8tlSDpVDI
Next up we have the Lumia 820 with it's changeable back cover and, slightly lower specs and a micro sd card.
http://www.youtube.com/watch?v=fOpLINXx_GE
We also have Ben Rudolph from Microsoft showing off both of the new handsets.
[yframe url='http://www.youtube.com/watch?v=JKWRI9RoxN0′]
Nokia have also posted some videos of the new speakers, the charging speakers, the Fatboy pillow and the charging dock over on their YouTube channel if you want even more videos.
Personally I can't wait for these new phones to actually be released. I feel that Nokia should have really released these before the iPhone to maximise sales, but hey, who I am I to question their greater knowledge.