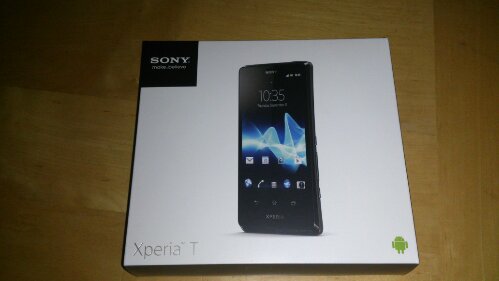 The time has come for one of the first UK unboxings of the new Xperia T. As you may or may not know I am a Sony Mobile Ambassador in my other life (when not working or writing on here). This gives me several perks, one of which is that we get our hands on the latest Sony mobile phones as soon as they are able to release them.
Here's the brand new and shiny Xperia T for you loyal Coolsmartphoners (I think that is a word?)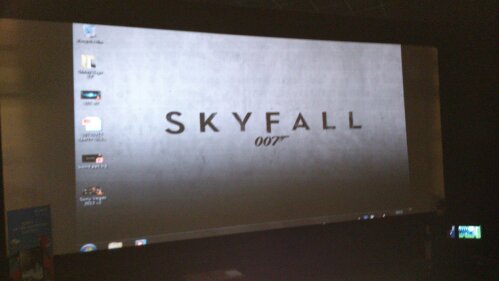 This is also going to be the phone that Bond will be using in the new film, "Skyfall"
So enough writing more unboxing……
[yframe url='http://www.youtube.com/watch?v=5JMYQ58VWXw']
As far as I am aware this is the retail spec box. There will be an additional MHL adaptor that is coming soon and there will also be a dock for it to allow connection with your HDTV if you require it.
First impressions of the phone are very good indeed. The interface is smooth and has a fluidity which I have only ever seen on a Quad core device previously. I really do like the design and I'm glad that they did go back to the old Arc shape… I was always a fan of that.
Just as a wee treat here is the Skyfall trailer too..
[yframe url='http://www.youtube.com/watch?v=vgr2syY_OU4′]
A review will be following shortly, so stay tuned for more.
Any questions and anything you want me to check on then just let me know in the comments or sound off in the forums.