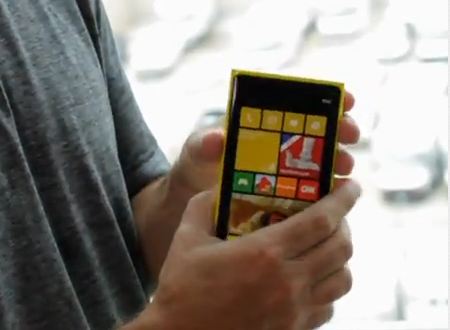 There was a certain amount of "shielding" during the Nokia Lumia 920 and 820 launches. The closely-guarded demo units were closely guarded and certain functions couldn't really be accessed. It didn't help the confidence of investors and, along with a lack of pricing, launch locations or exact dates, shares nosedived.
Now rumours are beginning to grow that the Windows Phone 8 OS has slipped back a little. A new target date of late-late-late October (the 29th to be exact) now means that devices will be available in November, a bit later than planned. HTC and Samsung have struggled to test and show off the OS whilst Nokia have only shown parts of it. Even Joe Belfoire didn't show the OS running.
According to TheVerge, everyone at Microsoft is slaving away to try and get the OS pushed out of the door on time.
Link – TheVerge