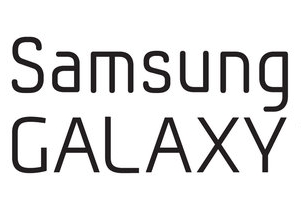 If you own a Samsung Galaxy Note 10.1 or a Samsung Galaxy Tab 2 7.0 (or both) and you want a taste of Android 4.1.1 Jelly Bean before anyone else, then you'll be glad to here that the cunning guys over at SamMobile have managed to get leaked copies of the next over the air updates well ahead of time.
Great. Lets get flashing…
Hang on though. It's not quite as easy as it sounds. They're actually official test ROMs, destined for India. This doesn't matter to much though, as long as you have the right base firmware.
The Tab 2 needs to be a GT-P3100 variant (look on the back, it's printed at the bottom of the unit), and the Note 10.1 needs to be a GT-N8000.
The significance of this is great for the Galaxy Tab 2 7.0, as it's main competitor is the Nexus 7 which already has Jelly Bean on it, meaning that once this OTA is officially released they will be competing on fairly level ground.
If you're familiar with flashing custom ROMs with Odin, then the updates are quite straightforward to apply. Full instructions can be found in the links below:
Samsung Galaxy Note 10.1 Jelly Bean Update
Samsung Galaxy Tab 2 7.0 Jelly Bean Update
IMPORTANT – Coolsmartphone will not be held responsible for any damage done to your device by flashing these, or any other, custom ROMs. You brick it, it's your fault ;o)