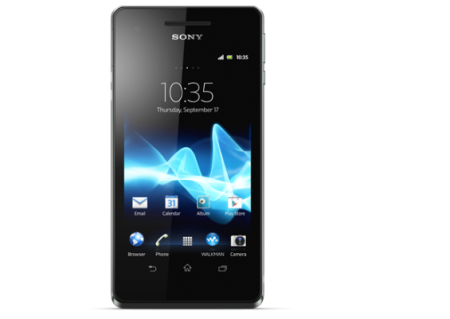 Hot on the heels of its unveiling at IFA yesterday, Sony has announced that the Sony Experia V may not be hitting the UK shores.
The 4.3″, Bravia engine 2 using, LTE toting handset, which is designed for those upsetting times when you can't help but spill your morning coffee whilst catching up with coolsmartphone news, hasn't been picked up by the networks according to Calum MacDougall, Head of Xperia Marketing at Sony.
His point of view is "It is in the hands of the operators and the consumers, if the consumer demand for faster network capability is there, and the operator capability is there, then we're ready. We're always going to be ready." Is this the beginning of a new trend where more and more handsets end up skipping our shores? Do any of you care that the UK will miss out on the first generation of LTE phones?