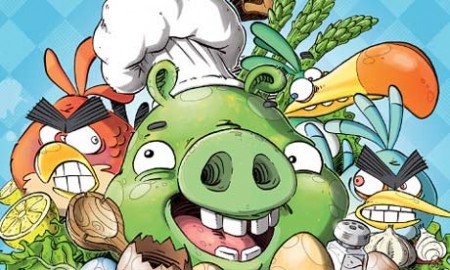 Rovio, the makers of the famed Angry Birds series have launched a teaser trailer for their upcoming spin off, Bad Piggies.
Angry Birds is one of the biggest games if not the biggest available on mobile and has seen releases across almost all smartphone platforms.
The video ends with the line "Something Pig is coming" leading to speculation that this could be the poor pigs revenge on those Angry Birds.
[yframe url='http://www.youtube.com/watch?v=SNX-dEsf-sk&feature=player_embedded']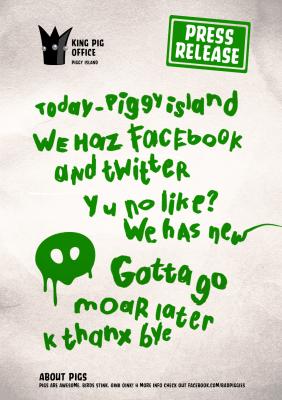 The video follows hot on the heels of a press release purportedly from King Pig office announcing Facebook and Twitter accounts for Badpiggies.
We will of course update you on further details as and when they are available but in the meantime, keep your eyes peeled for any bad piggies roaming the streets!