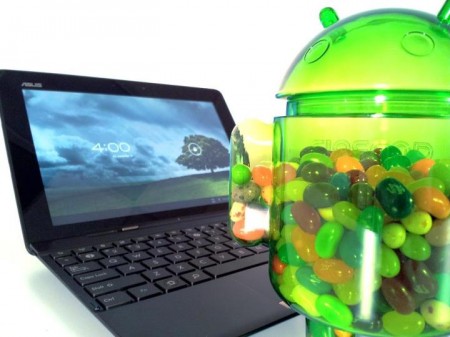 Asus made a big deal of pushing out the Android 4.1 Jelly Bean update to their customers in The States, however, they've made very little of the UK update. There was as small post on Facebook on Friday, but then we didn't have any concrete evidence of anyone actually getting it. In fact, the first we heard was from a loyal Coolsmartphone reader letting us know when his updated last night!
To be fair to Asus, these things do take a while to push out, and it's done in stages anyway.
So, now all of you lucky TF300 owners will be able to enjoy the buttery smooth, Google Now enhanced flavour of Jelly Bean. Let us know what you think of it and how it runs.