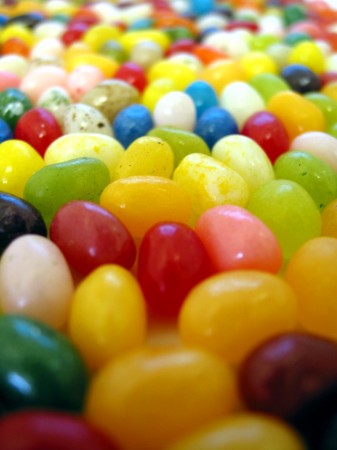 Rumours are abound with a Jelly Bean update coming to those lucky Galaxy S3 owners – and it could be as early as 29 August. We at Coolsmartphone Towers did wonder if the launch would coincide with the black S3 that is coming soon and recently reported on but all indications are that it will be coming sooner. We originally reported that it could be September / October so this would be a nice surprise if it comes true.
August 29 is significant as it's when we're expecting to hear from Samsung about the anticipated Galaxy Note 2 as well.
What new features is Jelly Bean going to bring to the S3? I've only had mine for a few weeks and love it so am excited to see what's new. Are you already running Jelly Bean on your S3 via other non-official routes? Let me know your experiences over on our forum!