Ever since Jelly Bean (Android 4.1) was announced, I hoped it would be successfully ported to my beloved Galaxy S2.
There are rumours that Samsung is working on an official version, which could be out by Christmas.
If you cant wait that long, the amazing TeamHacksung Devs over at XDA have got a pretty much fully working ROM.
I have been running the Alpha's for quite a while now, the early versions were a little clunky, with RIL ( phone signal) crashes, and the media scanner running constantly. However the latest build seems to have fixed most of the issues I had. Sure, there are still a couple of things to be fixed, the 'hwcomposer' doesn't work properly, so you wont get the full 'project butter' experience, but CM10 is still smooth!
One of the major plus points is that you can use 'Google Now', which can be used to set alarms, perform searches, and even play music all by using voice commands.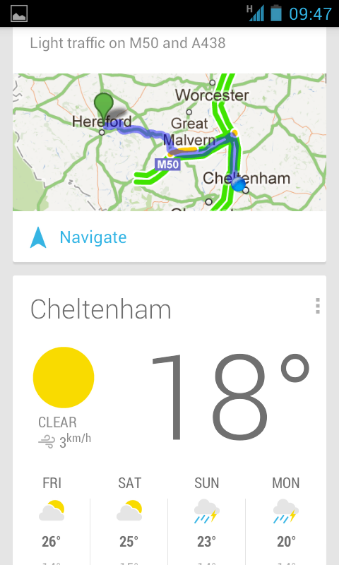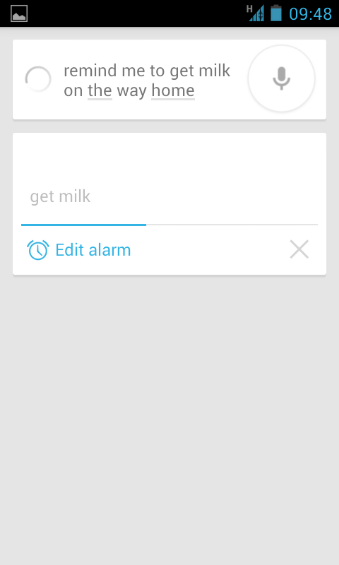 So, if you are comfortable rooting and running alpha rom's on your device then head on over to the XDA thread, and start reading..all the info you need is in the thread.
Neither Coolsmartphone.com or it's writers can be held responsible for any damage caused by trying the above. You do so at your own risk.