Battery life is one of those things that is NEVER going to improve. As devices get more powerful, thinner, get bigger screens battery life always take a hit. Sometimes manufacturers do something about this. Take the Motorola Razr Maxx or the Samsung Galaxy Note for example. Both have large batteries.
Recent entries into the smartphone race are the HTC One X and the Samsung Galaxy SIII. Quite often I while hear users of both complaining about battery life. One X owners complaining is more common place though. Samsung owners can at least buy a second or third battery to carry around with them just in case. But what do One X owners do? They can't just complain all day. Well there are external battery packs that charge the device via the usual micro usb port OR they can use something like this.
We recently reviewed a Mugen extended battery for the Galaxy S2 and we are currently testing an extended battery for the Galaxy Note. Mugen have released two sizes of battery case for the One X and two extended batteries for the Galaxy SIII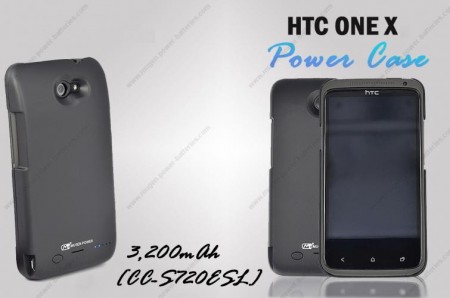 This is the smaller of the two One X cases. Rated at 3200mAh it should give you a good few hours extra life. Click here for more details on the battery.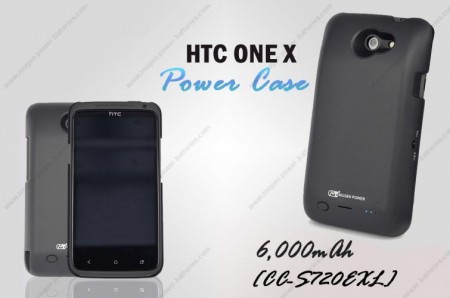 This is the larger of the two cases. Rated at 6000mAh it should give you many many hours extra life. It also adds a fair few millimetres to your device. Click here for more details.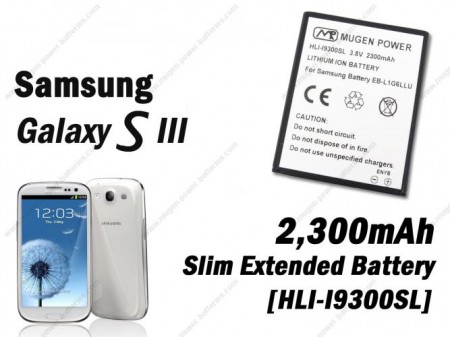 This is the first extended battery for the SIII. Rated at 2300mAh it is slightly larger than the normal battery which is 2100mAh but with this you can use the normal back cover. Click here for more details.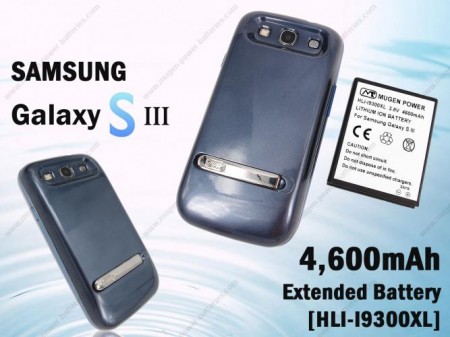 This is the second new battery. Rated at 4600mAh it is over double the size of the normal battery with the battery you also get a replacement battery cover to accommodate the larger battery. Click here for more details.
It's worth noting that the Galaxy SIII batteries are in stock and the One X cases are due in stock at the end of August. Also be aware that the prices are in Chinese Dollars so you will need to convert the prices, Mugen Power do offer free worldwide delivery though.
It may be worth waiting to see which UK retailers take these on. As quite a few places sell Mugen Power products.