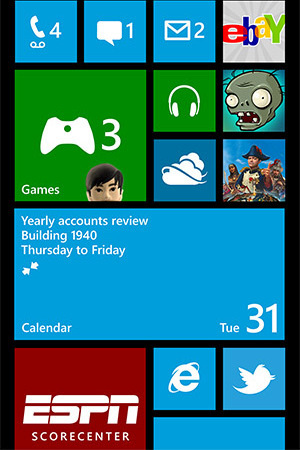 Rumours are doing the rounds that Nokia may be about to launch not one but two new Windows Phone 8 devices in the month of September.
The handsets are rumoured to be the Lumia 910 and 920 and will have multi core processors and high resolution screens, as well as the possibility of PureView camera technology. Along with all the enhancements that come with Windows Phone 8 these could be very intriguing devices. 
Nokia World this year takes place on the 5th & 6th of September, which has already been brought forward as it was originally due to be held at the end of the month. The event is different this year as it is expected to be more low key and mainly focused around carriers and retail partners.
What do you think? Could you be tempted by Windows Phone 8 on a new Lumia device? 
Links – Bloomberg