Mobilefun have published details of some official Cases for the Google Nexus 7. There are four new cases and a screen protector. Quite why these haven't been leaked before or whether these are licensed by Asus /Google I'm not sure. Either way they all look pretty useful.
So we have a Rotating Stand Case which allows you to support the Nexus in either Portrait or Landscape, obviously you would need to put it in landscape to shut the case. Price £27.95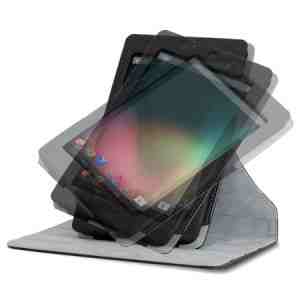 There is also a normal folding leather case which is like a book cover. Price £39.99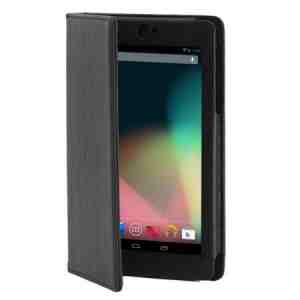 A Stand Case which folds up behind the device to act as a stand. Price £22.95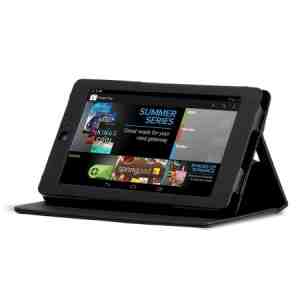 Most interestingly though is a Bluetooth Keyboard Case which will be something that many people have been looking for already. Although the cost does seem a little steep. Price £79.99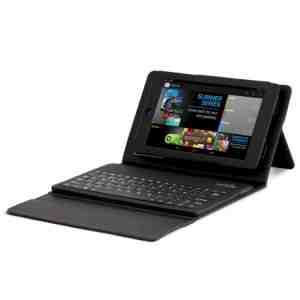 lastly they have a Screen Protector. Price £14.95.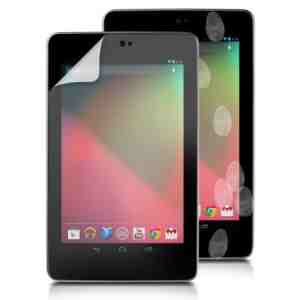 I am liking the variety of accessories that will soon be available for the Nexus 7. I think that the items leaked by Asus yesterday certainly do look a bit more premium, although this Bluetooth Keyboard Case does look like a solution to many of my problems.
Source – MobileFun