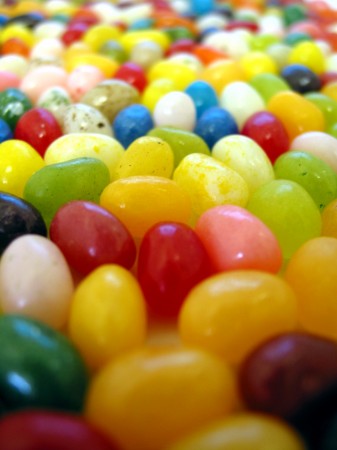 We've just had a message from "Ragu" who tells us that his Motorola Xoom has just received the Android Jelly Bean update. He's converted his UK Xoom to a US build and the update arrived promptly this morning.
The 79MB over-the-air update includes a smarter keyboard, Google Now, improved UI, better text-to-speach capabilities and improved widgets.
So far he's very impressed, so do let us know if your Xoom has the Jelly Bean goodness.
Credit – Ragu