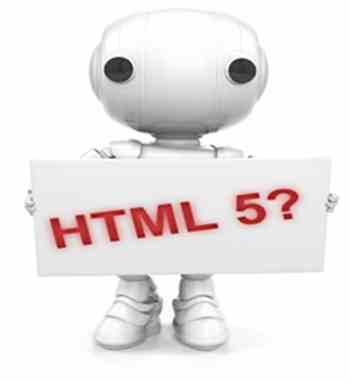 I would warn you before you read any more this is a rant and it may ramble a bit.
Now with that sorted let's continue, I like many of the Coolsmartphone team am now a proud owner of a Nexus7 tablet. It is a great device and we have seen that is Ravi's Hands on earlier this week. It has already been embraced by the bedroom developers and fortunately some of the big boys have been working on it too.
With the Nexus7 the tablet as Google intended is now widely available and at a more than reasonable price too. This also means that Android Jelly Bean is now also available. I believe that as I write this there are manufacturers around the world trying desperately to shoehorn their OS customisations into the JB format. All of this is great news and means that it will be available to a wider base of customer including SGS 3, HTC One X and S as well as all of the Google Experience device owners (you know who you are)
However this is is where the story takes a turn for the  worse, Flash. As you may (being readers of this site) know JB has not got Flash support, this was Androids' main weapon against iOS in the past and is a big deal now that it has been removed. Don't get me wrong most of the websites I use on a daily basis are fine as they don't have a high amount of Flash content and their authors have started to adopt HTML5 as the standard. The problem lies with Apps mainly.
I have been and will probably continue to be an iPad 2 user and there is one simple reason for this and that is that iOS has got good working TV catch-up apps for all the major UK networks, in particular 4OD and BBC iPlayer. Now these apps provide the iOS user to use a catch up TV service that is flash based through some creative use of software, in iPlayer's case I think it uses Adobe Airplay. These apps make for a compelling reason to maybe invest in a Tablet along with many others.
So my question to developers out there who are working for the TV networks is simple. When are you going to wake up and get the Android 4.1 versions of your apps ready?
I dont know how many Nexii7 units Google have shipped already and ,I don't know how many they will ship ultimately but come in if you are wanting your apps in the hands of as many users as possible this has to be one of the best ways to do it.
We have seen the end of Adobe's support for Flash on mobile devices so instead of mourning its passing let us concentrate on the future and get to work on the Apps that will make it a compelling choice between Android JB and the upcoming iOS 6 because developers you have the ability to make it happen and I can't wait to see what you can do with it.
I'm waiting patiently………………….for now!
If you are a developer or you have an opinion on this piece then please go to the Forum and let us know.