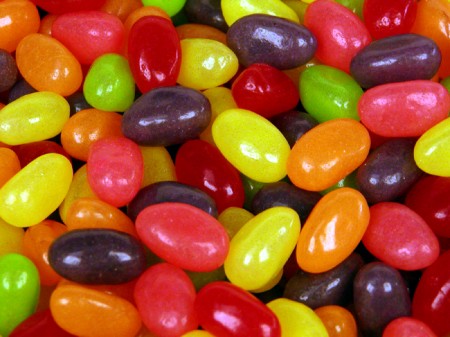 We reported recently that if you're brave you could go the XDA Developers and download a ported ROM to your Nexus S, but it was potentially buggy. Well, now the official update is rolling out over the air (OTA) to the less brave owners.
The vanilla flavour of Android 4.1.1 Jelly Bean will be pretty much identical to what we've seen on the Galaxy Nexus, including Google Now and enhanced notifications.
It'll be interesting to see Jelly Bean running on a lower spec handset, meaning we'll find out if 'Project Butter' (Google's project aiming to make Android 'buttery smooth') will bring benefits to older phones.
The announcement was actually made by Vodafone Australia, but is understood to be worldwide. Having said that, I haven't had mine update yet, so I can't personally confirm this.
Have you had an OTA update to Jelly Bean on your Nexus S? Let us know in the comments below just how good it is.