Whilst reviewing the Alcatel-built Vodafone Smart II we noticed something very familiar with the recovery mode. If you've ever used CWM, aka ClockwordMod, you'll probably be more than familiar with this screen. It was developed by Koushik Dutta (@Koush).
CWM is pretty much open and is licensed under the Apache licence, so Alcatel aren't breaking any laws doing this as far as we can see, but it's definitely interesting to see it inside the new Vodafone Smart II. I wonder how many other Alcatel devices are the same?
For reference, here's the ClockwordMod Recovery…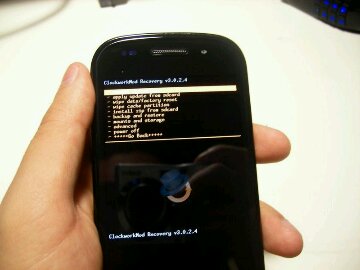 ..and here's the Alcatel one. Similar much ? 🙂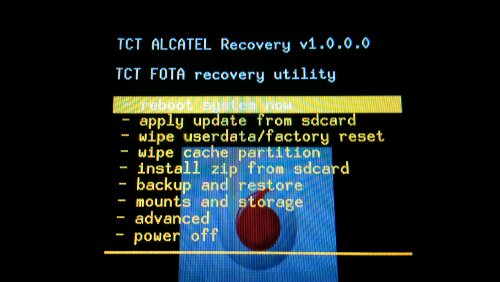 Thanks to Paul O'Brien for clarifying a few things too.