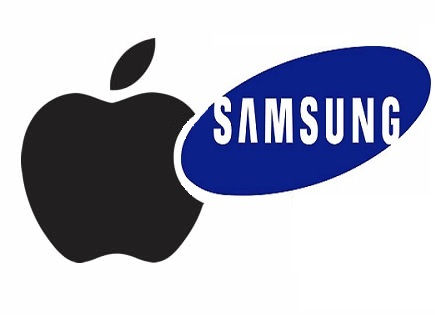 We reported a few days ago that the Samsung Galaxy Tab 10.1 has been banned from sale in the US pending the outcome of a patent trial bought by Apple.
Well, it would seem that Judge Lucy Koh is a bit of an Apple fan as she has now banned the Samsung Galaxy Nexus from sale in the US until the trial has been decided either way.
In a rare pre-trial injunction, Apple has had to pay a bond of £64 million in lieu of any damages sustained by Samsung should they be victorious.
US District Judge Lucy Koh said Apple "has shown a likelihood of establishing both infringement and validity"
Samsung said it was "disappointed" by Friday's decision and that "We will take all available measures, including legal action, to ensure the Galaxy Nexus remains available to consumers."
This one looks set to run and run……