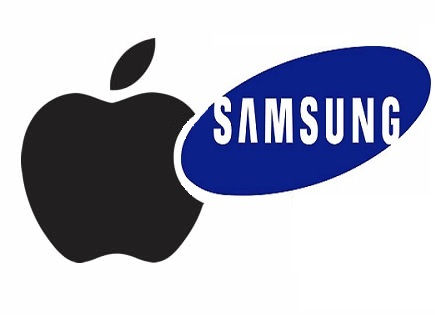 We have reported many times on the ongoing wars between Apple, Samsung, Microsoft and a plethora of other mobile companies so it comes as no surprise to be writing once again about a Samsung product that has had an injunction upheld against it following an application by Apple.
Apple are claiming that Samsung have infringed upon the design and copied the look of  the iPad.  The ban however only applies to the original 10.1 Galaxy Tab and not the Galaxy Tab 10.1 II.
Apple will have to post a $2.6m (£1.67m) bond to enforce the injunction in order to compensate Samsung if the ban subsequently proves to have been unnecessary.
US District judge Lucy Koh said "Although Samsung has a right to compete, it does not have a right to compete unfairly, by flooding the market with infringing products."
The two companies are the biggest mobile manufacturers in the world although Apple seemingly has an unassailable lead in the tablet market.
This particular trial  is scheduled to begin in California on 30 July and we will of course keep you updated with further developments as they happen.