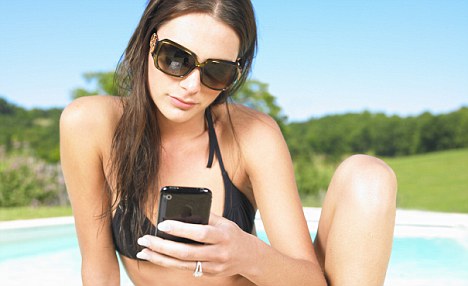 Following recently announced roaming deals from Vodaphone and Three, T-Mobile are the latest to announce their roaming offering ahead of the new EU billing rules that apply from 1st July 2012.
Known as Internet and Broadband Travel Boosters and available from 19th June, the operator is making several choices available with different rates for EU Zones and Non-EU countries.
For EU Zones you can buy a package that for either 3mb, 10mb or 50mb costing £1, £2.50 or £10 respectively.  This package lasts for 30 days or until you use all the data, whichever comes first.
Ben Fritsch, Head of Propositions, T-Mobile UK says:
 "This year, 90% of all our new pay monthly customers have opted for a smartphone, which proves the ever increasing demand from consumers to be connected while on the go. We are really proud to be the first UK operator to ensure our customers can continue to be connected, anywhere in the world – and have the peace of mind they'll never come back to an unexpected bill."