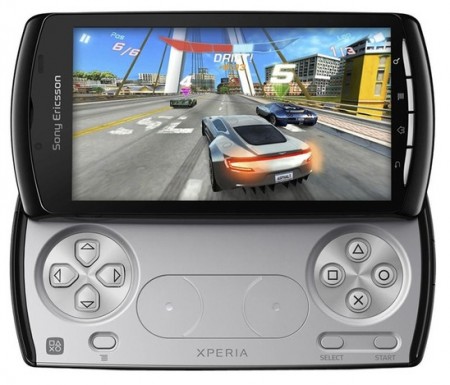 Yesterday the interwebs came alive with rumours that the Xperia Play wouldn't be getting an update to ICS because it was sneakily left out of a press picture detailing Sony's update plans. Today unfortunately the rumours have come true; Sony have come out and announced the Xperia Play won't be getting updated to Android 4.0 after all.
You might be surprised to hear this news given that Sony have invested a great deal of time testing and even going as far as releasing a developer beta rom for the device. But, their exact words are that 'a consistent and stable experience, particularly with gaming, cannot be guaranteed for this smartphone on Ice Cream Sandwich'. So there we have it folks sometimes it's in your best interests not to update phones… Hmmm haven't we heard that somewhere else before?! Motorola we're looking at you.
As for the rest of you who own Sony devices from 2011, don't worry the company expects all of you to get your dose of ICS in the near future, if you haven't already.
Do you agree companies should really try a lot hard or do you think there is a concern that ICS won't run well because it does sound like they've really tried here? Sound off in the comments or head over to the forums.
The full quote given to Slashgear is below:
"In regards to Xperia PLAY, after extensive in house testing with our developer teams and working with our partners, we have concluded that a consistent and stable experience, particularly with gaming, cannot be guaranteed for this smartphone on Ice Cream Sandwich – therefore, we will not make the Android 4.0 upgrade available for Xperia PLAY.

This decision was also verified when we received similar feedback from the developer community; both experienced developers and advanced users, along with game content providers following our ICS beta ROM for unlocked Xperia PLAY smartphones.

Our priority has and always will be, to provide the best possible user experience on Xperia smartphones. In this instance the ICS upgrade would have compromised stability, where we look to ensure a quality gaming experience with games optimized and developed for Xperia PLAY"