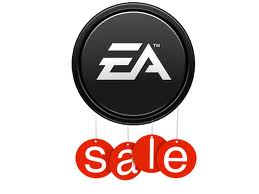 Now EA Games are at it.
Following on from the Because we May sale, EA Games are offering some quite large discounts on several of their big name titles for iOS.
These include Tetris, FIFA 12, Shift 2 Unleashed, Dead Space and Need for Speed: Hot Pursuit.
Lots more are on offer, even some not from EA including Infinity Blade and GTAIII.
So, head on over to Apples App store and grab a bargain!!
via: GSMArena