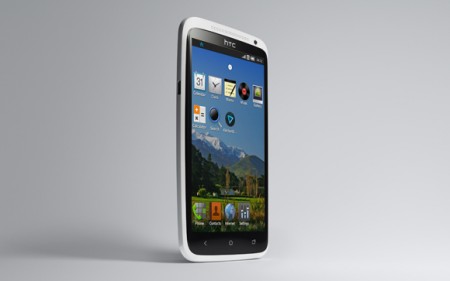 Since Nokia chose to depart from their ex-partner Intel, the pair's love child, Meego, was expected to become a somewhat neglected entity. But, it wasn't long before Samsung, amongst many others, picked up the buck and started building Tizen and it seems they haven't looked back yet.
    The news here is that HTC will be releasing a phone at some point in 2012 running the OS. This is great news for the platform, especially if the rumours, that Asus and Acer will be creating phones running this software too before the end of the year, actually pan out. It's become apparent that the platform has been gaining a lot of support from elsewhere as well, with the Tizen Association board members now featuring NTT docomo, Orange, Vodafone, SK Telecom, NEC, Panasonic and Telefonica, amongst others.
    It looks like Windows Phone may very well have a serious challenger for Third spot in the mobile world if the companies make good on their promises! It's also worth noting that the companies being banded about here are currently in bed with Google and Android, so perhaps Google should start looking over their shoulders or at least start helping with all this litigation rubbish to keep companies on side!
Via ElectricPig