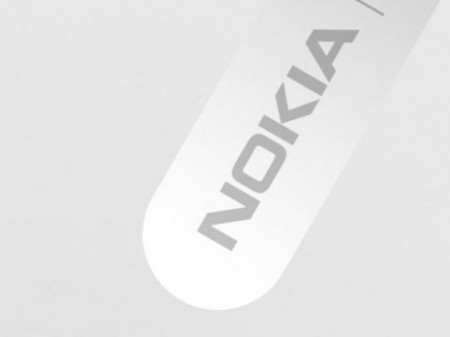 Nokia, the mobile giant that seems to be able to create trouble like  Bart Simpson in a catapult factory has managed to land itself in another quagmire of issues.
Stephen Elop (CEO) and Timo Ihamuotila (CFO) along with Nokia themselves have had a class action lawsuit filed alleging that the executives and company willfully misled and defrauded shareholders between October 2011 and April 2012 by making false statements about a potential turn-around thanks to strong Lumia sales.
 Robert Chmielinski who filed the suit says that the executives knew that the change to the Windows platform has done nothing to improve the fortunes of the company and that this ultimately led to significant economic losses for thousands of Nokia shareholders.
The complaint reads
Nokia provides telecommunications infrastructure hardware, software, and services worldwide. During the Class Period, defendants told investors that Nokia's conversion to a Windows platform would halt its deteriorating position in the smartphone market. It did not.

This became apparent on April 11, 2012, when Nokia disclosed that its first quarter performance would be worse than expected. Nokia expected its first quarter 2012 non-IFRS Devices & Services operating margin to fall by 3%, and projected first quarter 2012 Devices & Services net sales of €4.2 billion.

It also disclosed a glitch in its newest Windows offering – the Lumia 900. Nokia had to immediately offer customers an automatic $100, making the phone essentially free.

As a result of this disclosure, the price of Nokia's American Depositary Shares ("ADRs") dropped over 16% in a single day.

During the Class Period, defendants had both the motive and opportunity to conduct fraud. They also had actual knowledge of the misleading nature of the statements they made or acted in reckless disregard of the true information known to them at the time.

In so doing, the defendants participated in a scheme to defraud and committed acts, practices and participated in a course of business that operated as a fraud or deceit on purchasers of Nokia securities during the Class Period.
Nokia, whose shares have recently been downgraded to junk status and who have seen their market share falling across the globe  have responded with a denial.
Espoo, Finland – Nokia has become aware of the filing of a securities class action complaint naming Nokia Corporation as a defendant, filed in the US District Court for the Southern District of New York on May 3, 2012. Nokia is reviewing the allegations contained in the complaint and believes that they are without merit. Nokia will defend itself against the complaint.
Nokia also included a 1200 word statement rigorously defending themselves claiming that all statements issued were forward looking and predictive.
It remains to be seen if the action will succeed, or if indeed it is simply another frivolous lawsuit filed by someone hoping to make a quick buck but one thing is for certain and that is that Nokia need to turn things around and rather quickly or there will be nothing left in the pot with which to defend themselves and they will end up on the same list as Enron  and Lehman Brothers.