If ever there were a time to kick a dog when it was down, this would be it. In the months before the long-awaited BBX10 handsets from the Canadian messaging powerhouse, new litigation could threaten to cost them millions in cold hard cash if the verdict doesn't go their way.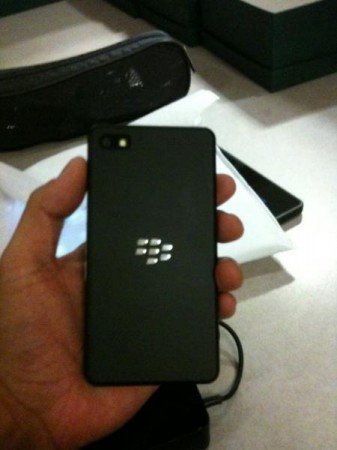 Millhouse from our friends at the whatmobile forum posted up some information about the court case between RIM and Prior Smart concerning the underlying Blackberry Infrastructure. The claimant Tahir Mahood, states that the supersecure system used by RIM for their BlackBerry handsets to talk to all those companies who needed their emails and calendar appointments now, was ripped off by the company way back in 1995.
Is it possible that we should have been looking at the new tagline of "RIM: by PageMail"?  For more information on the court case, hit up the link to infringementupdates.com.