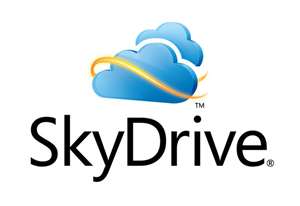 For a time, previous users of Microsoft's cloud storage service can upgrade to 25GB – free!
To previous users of SkyDrive can now upgrade their previous 2 gigabytes of free storage can clink on a link – yes, that's right – and get another 23GB for free.  Good, eh?  (If you paid for the 25GB service, Microsoft will waive any more fees).
Microsoft themselves provide an app for iOS and Windows, but worry no more Android users – you'll can come to the party too, thanks to this app!
Link – zdnet